We are different from the vast majority of the trucking companies. We pride ourselves on having the best equipment on the road. We have our own, very experienced, maintenance department. At Schulz, drivers are a name, not a number. We're small enough to know our drivers by name, yet large enough to offer a competitive benefits package.
Schulz Transportation Services, Inc.
We pride ourselves on having the best equipment on the road.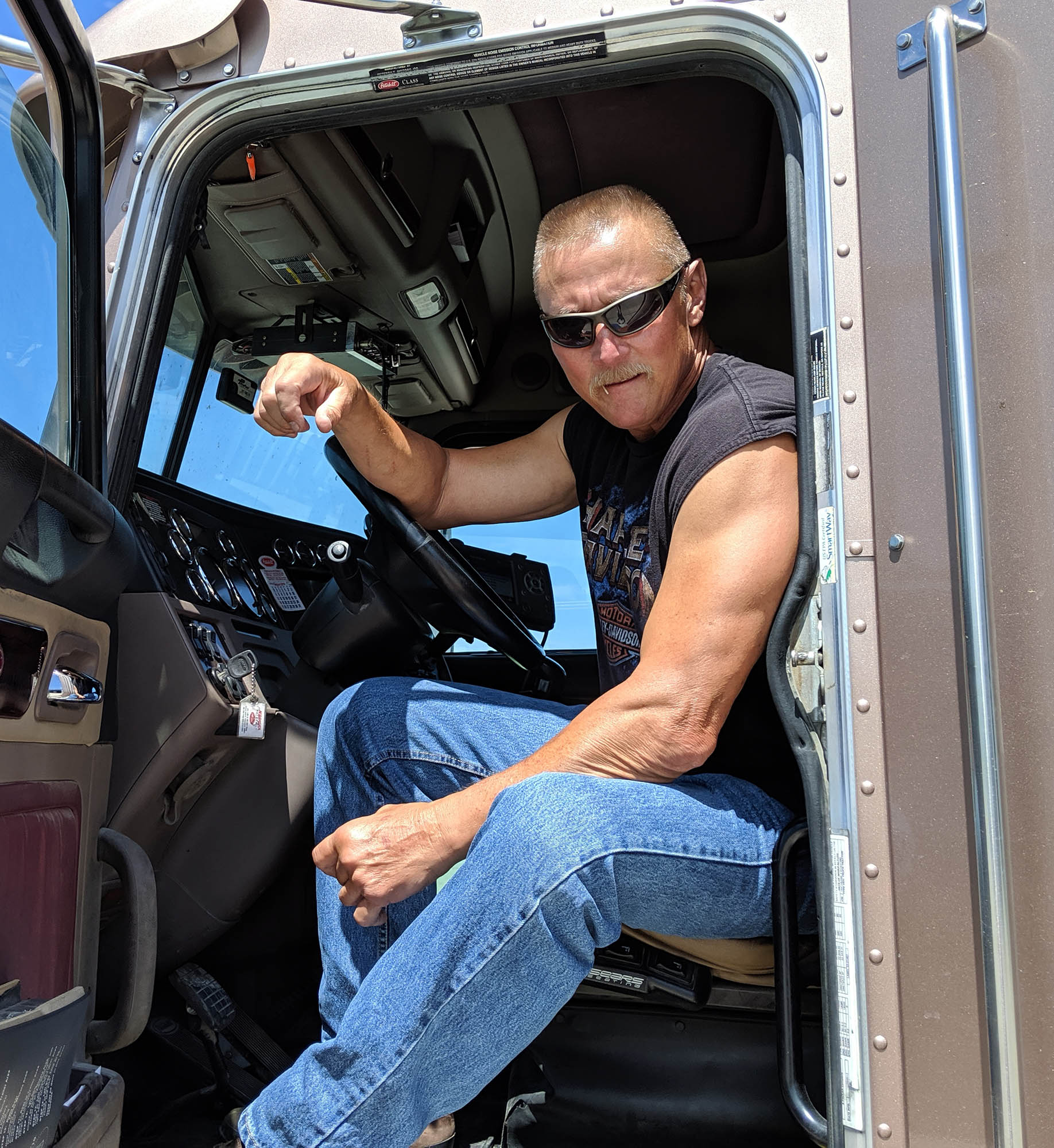 Scott Johnson
Scott started with us on September 6th, 1986. He started as an over the road driver for several years before transitioning to a local driver for us. Scott is around our shop in Lincoln every day and is one of the most well-known drivers we have among our fleet. Scott represents our company exceptionally well. He has gone 20 years without an accident or ticket! Outside of work, Scott enjoys hunting, fishing, boating, and his motorcycle.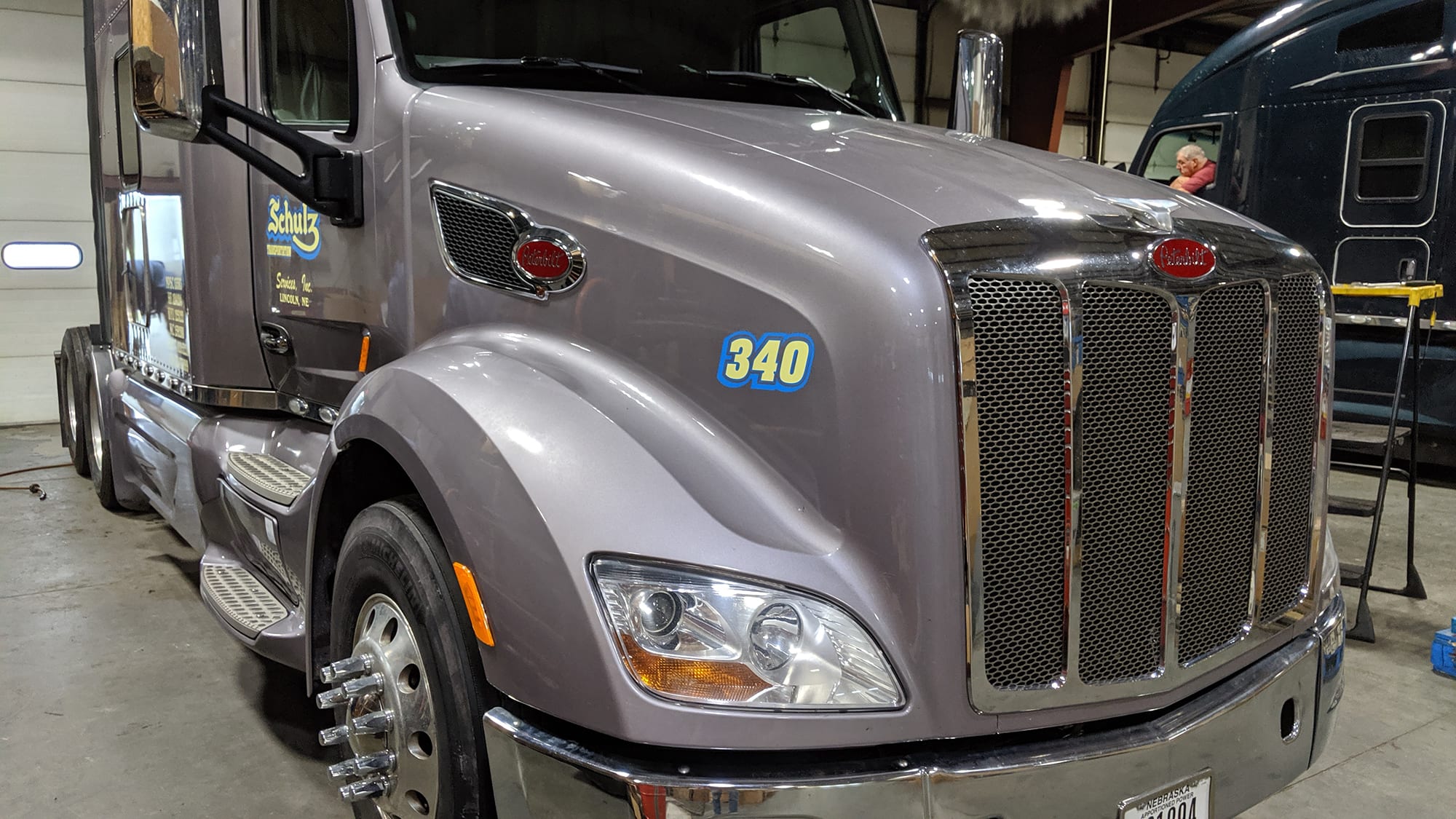 Drive For Us!
Our list of benefits is one that gives our employees great opportunity and reward drivers who give us extra effort. We offer health, dental, vision, life insurance, disability insurance, and free SiriusXM radio in every truck.
Industry-leading 401k plan in which we match 20% of your contribution, up to 15% of your income.
Well maintained equipment
Our drivers are typically home a minimum of 34 hours every single week and will still travel 3,000+ miles every week.
SEE OUR BROKERAGE SERVICES
Capacity doesn't matter, we can arrange transportation for any load.